Detrusor instability refers to an unstable bladder, one in which the detrusor muscle (the muscle responsible for contracting the bladder so that urine can be voided) contracts involuntarily and for no apparent reason. This is associated with symptoms such as urge to void and urinary frequency (voiding more often than is considered the norm).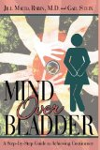 Continue Learning about Urinary Incontinence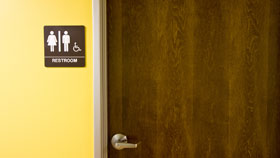 Urinary incontinence (UI) is the accidental release of urine, which can affect both men and women. Symptoms of UI may differ from person to person and the treatment options range from medications to surgery. Learn more from our ex...
perts about UI.
More