Detrusor hyperreflexia occurs when there is a neurological cause for involuntary bladder contractions. Spasms result from damage to the spinal cord and nervous system. Reasons for hyperreflexia instability include:
• Spina bifida (a birth defect of the spinal column)
• Multiple sclerosis (a neurologoic disorder)
• Stroke (also known as a cerebro-vascular accident)
• Parkinson's disease
• Spinal cord injury
• Pelvic trauma (from a motor vehicle accident, for example)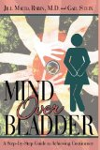 Continue Learning about Urinary Incontinence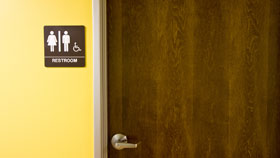 Urinary incontinence (UI) is the accidental release of urine, which can affect both men and women. Symptoms of UI may differ from person to person and the treatment options range from medications to surgery. Learn more from our ex...
perts about UI.
More