While you are on the examining table, body reclined - with your legs up in stirrups - a Q-Tip lubricated with anesthetic gel is inserted into your urethra (the opening to your bladder). Don't worry. It doesn't hurt. You are then asked to cough and strain, and the doctor will observe how the cotton swab reacts. Too much movement of the Q-Tip may be indicative of weak pelvic floor and urethral connective tissue, which may place a woman at risk for incontinence.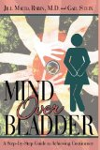 Continue Learning about Urinary Incontinence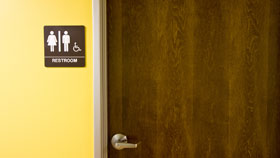 Urinary incontinence (UI) is the accidental release of urine, which can affect both men and women. Symptoms of UI may differ from person to person and the treatment options range from medications to surgery. Learn more from our ex...
perts about UI.
More