People who suffer from overflow incontinence feel as though their bladder is never empty; they have difficulties starting to urinate and then find that their stream is very weak and that they void very little.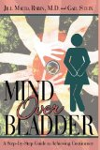 The main symptom of overflow urinary incontinence is an uncontrollable bladder that leads to unwanted urination. There will usually be a dribble of urine because the bladder can't empty completely. You may also have a weak urine stream as a result.
Continue Learning about Urinary Incontinence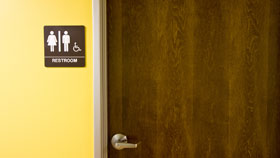 Urinary incontinence (UI) is the accidental release of urine, which can affect both men and women. Symptoms of UI may differ from person to person and the treatment options range from medications to surgery. Learn more from our ex...
perts about UI.
More