If nighttime incontinence creates occasional problems, buy a plastic mattress cover at a discount store or a waterproof pad at a store where cribs or baby products are sold. The waterproof pad is a flat piece of flannel-like material that sits on the mattress in the middle of the bed. Place the pad under the fitted sheet, or make the bed with two fitted sheets, placing a waterproof pad between the sheets. If the top sheet gets wet, remove it and the pad, and you have a clean bed in a flash.

If nighttime incontinence problems are chronic, consider wearing adult incontinence briefs. Be sure to discuss any incontinence problems with your doctor or a specialist.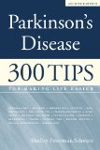 Continue Learning about Urinary Incontinence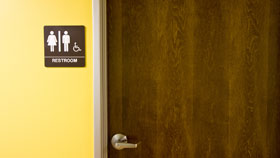 Urinary incontinence (UI) is the accidental release of urine, which can affect both men and women. Symptoms of UI may differ from person to person and the treatment options range from medications to surgery. Learn more from our ex...
perts about UI.
More