Certain anatomical and neurological abnormalities place people at risk for incontinence. An ectopic ureter (the tube that connects the bladder to the kidney) is one that is not in its correct place. It may not connect to the bladder but enters the urethra or the vagina instead. Because the bladder is bypassed, leakage will occur. Spina bifida is a birth defect in which the individual does not feel the urge to urinate when the bladder contracts. The bladder will void unpredictably when full or when exposed to other stimuli, such as cold.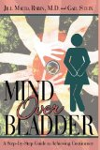 Continue Learning about Urinary Incontinence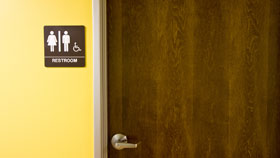 Urinary incontinence (UI) is the accidental release of urine, which can affect both men and women. Symptoms of UI may differ from person to person and the treatment options range from medications to surgery. Learn more from our ex...
perts about UI.
More