The word "refractory" simply means a disease that resists treatment or cure. Refractory ulcers, then, are those that cannot be cured, ulcers that persist regardless of treatment. An ulcer itself is a sore that appears in the lining of the stomach, small intestine, or esophagus. Generally, most ulcers respond well to a treatment of antibiotics and acid-reducing or eliminating drugs. Refractory ulcers, however, do not heal. This may be the result of several factors. People can develop refractory ulcers when they do not take their medicine as prescribed or overindulge in drinking or smoking. Additionally, refractory ulcers can be caused by diseases, like stomach cancer.
Very rarely a peptic ulcer may not heal in spite of treatment. Called a refractory ulcer, this may occur if the bacteria is resistant to medication given, or use of NSAIDs, tobacco or alcohol impede the healing process. Your physician will work with you to determine what might be the cause. Infrequently, other factors cause refractory ulcers, including other digestive diseases such as Crohn's disease, stomach cancer, an infection with a pathogen other than H. pylori, or Zollinger-Ellison syndrome (a rare condition characterized by overproduction of stomach acid).
Continue Learning about Ulcers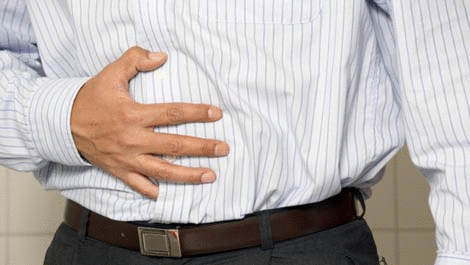 Ulcers are caused by too much acid in the stomach, and the reasons for excess acid is usually a bacterial infection or prolonged use of NSAID painkillers like aspirin, ibuprofen, or naproxen. Smoking can also be a culprit. Ulcers ...
cause pain, most often when the stomach is empty or at night. The pain can in the chest, as low as the navel, or as high as the breastbone. Modern treatment is with medicine to kill bacterial infection and to block, suppress, or neutralize excess acid.
More