A penetrating ulcer, also called penetrating atherosclerotic ulcer, is a rare condition that most commonly develops in the descending aorta. It occurs when plaque in the aorta from atherosclerosis forms ulcers that penetrate the aortic wall. By damaging the aortic wall, penetrating ulcers put patients at risk for aortic dissection or rupture. Although the appearance of a penetrating ulcer may resemble an aortic aneurysm or dissection on imaging scans, its cause, atherosclerosis, is unique.
Continue Learning about Ulcers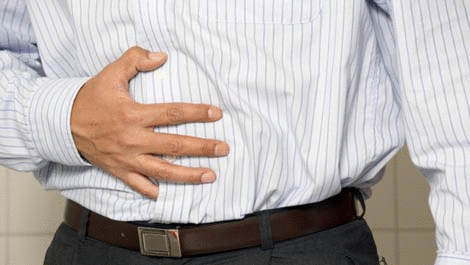 Ulcers are caused by too much acid in the stomach, and the reasons for excess acid is usually a bacterial infection or prolonged use of NSAID painkillers like aspirin, ibuprofen, or naproxen. Smoking can also be a culprit. Ulcers ...
cause pain, most often when the stomach is empty or at night. The pain can in the chest, as low as the navel, or as high as the breastbone. Modern treatment is with medicine to kill bacterial infection and to block, suppress, or neutralize excess acid.
More