Ulcers are the painful reminders that tissue cells have died somewhere on the skin, on other external tissue, or on the lining of organs. These infected, open sores can continue to damage the tissue around them because they make tissue more vulnerable to damage. Ulcers can allow acid to eat through intestine walls to other organs or infect skin tissue down to the bone. Early treatment is a good way to prevent extensive damage.
Continue Learning about Ulcers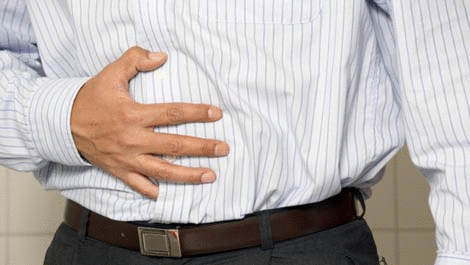 Ulcers are caused by too much acid in the stomach, and the reasons for excess acid is usually a bacterial infection or prolonged use of NSAID painkillers like aspirin, ibuprofen, or naproxen. Smoking can also be a culprit. Ulcers ...
cause pain, most often when the stomach is empty or at night. The pain can in the chest, as low as the navel, or as high as the breastbone. Modern treatment is with medicine to kill bacterial infection and to block, suppress, or neutralize excess acid.
More