Ulcers can affect children differently than adults. For instance, children who have peptic ulcers may not show any symptoms until complications develop. Teenagers are more likely than those over thirty to get canker sores. Pressure ulcers from being chair or bedbound are less likely to develop on children than on the elderly, in part because the elderly have thinner outer layers of skin. If you are concerned about your child's ulcers or ulcer symptoms, talk to your healthcare provider.
Continue Learning about Ulcers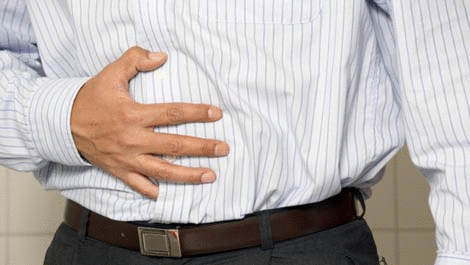 Ulcers are caused by too much acid in the stomach, and the reasons for excess acid is usually a bacterial infection or prolonged use of NSAID painkillers like aspirin, ibuprofen, or naproxen. Smoking can also be a culprit. Ulcers ...
cause pain, most often when the stomach is empty or at night. The pain can in the chest, as low as the navel, or as high as the breastbone. Modern treatment is with medicine to kill bacterial infection and to block, suppress, or neutralize excess acid.
More