Managing ulcers is mostly about pain management and allowing the ulcer time to heal. If your doctor has prescribed you medication, make sure to take it as advised. If you have a peptic ulcer or aphthous ulcer (canker sore), you should avoid the foods that cause you pain, such as spicy or acidic food. Other activities such as smoking or drinking alcohol can irritate a peptic ulcer and slow down the healing process. Talk to your doctor about the many other ways to help you manage your ulcer on a daily basis.
Continue Learning about Ulcers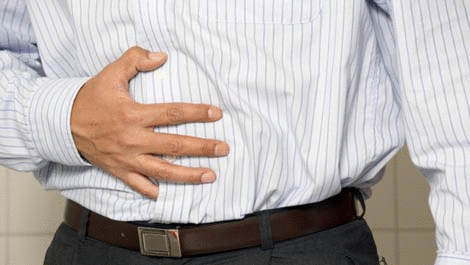 Ulcers are caused by too much acid in the stomach, and the reasons for excess acid is usually a bacterial infection or prolonged use of NSAID painkillers like aspirin, ibuprofen, or naproxen. Smoking can also be a culprit. Ulcers ...
cause pain, most often when the stomach is empty or at night. The pain can in the chest, as low as the navel, or as high as the breastbone. Modern treatment is with medicine to kill bacterial infection and to block, suppress, or neutralize excess acid.
More