The different kinds of ulcers come with their own risk factors depending on where it occurs. Having any disease that causes inflammation in the digestive tract, such as Crohn's disease, increases your risk for intestinal ulcers. Peptic ulcers in the stomach are primarily caused by a very common gastrointestinal infection called H. pylori. Though many people with this infection do not develop ulcers, people who have the condition are significantly more likely to. Canker sores are more common in women and are linked to your family history, and may be also be triggered by stress, some foods, or injury to the mouth.
Continue Learning about Ulcers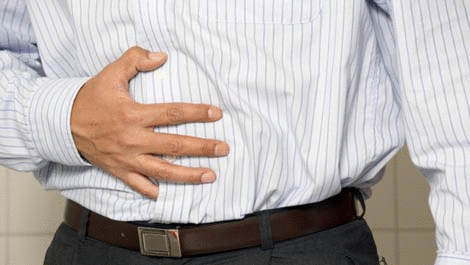 Ulcers are caused by too much acid in the stomach, and the reasons for excess acid is usually a bacterial infection or prolonged use of NSAID painkillers like aspirin, ibuprofen, or naproxen. Smoking can also be a culprit. Ulcers ...
cause pain, most often when the stomach is empty or at night. The pain can in the chest, as low as the navel, or as high as the breastbone. Modern treatment is with medicine to kill bacterial infection and to block, suppress, or neutralize excess acid.
More