Diagnosis of a refractory ulcer will occur after you've already been diagnosed for a peptic ulcer. When your ulcer fails to respond to treatment, it can be classified as refractory. However, when a refractory ulcer occurs, doctors will generally enter a new phase in the diagnosis where they attempt to rule out other diseases. For instance, people who are over 45 and who have refractory ulcers are generally tested for stomach cancer. Doctors will also test for Zollinger-Ellison syndrome when patients have multiple refractory ulcers in abnormal locations.
Continue Learning about Ulcers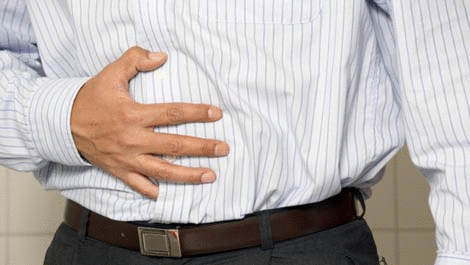 Ulcers are caused by too much acid in the stomach, and the reasons for excess acid is usually a bacterial infection or prolonged use of NSAID painkillers like aspirin, ibuprofen, or naproxen. Smoking can also be a culprit. Ulcers ...
cause pain, most often when the stomach is empty or at night. The pain can in the chest, as low as the navel, or as high as the breastbone. Modern treatment is with medicine to kill bacterial infection and to block, suppress, or neutralize excess acid.
More