If the ulcer is on the skin surface or on a place like the eye, such as a bed sore, canker sore, or corneal ulcer, a doctor should be able to recognize it with a physical examination. Ulcers that occur in the lining of organs may require more extensive testing: lab tests on samples of blood or stools, x-rays, and endoscopies (a camera attached to a narrow tube is put down the throat into the digestive tract). Peptic ulcers, which occur in the digestive tract, are often diagnosed using these more extensive procedures.
Continue Learning about Ulcers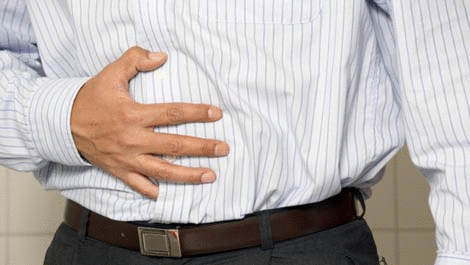 Ulcers are caused by too much acid in the stomach, and the reasons for excess acid is usually a bacterial infection or prolonged use of NSAID painkillers like aspirin, ibuprofen, or naproxen. Smoking can also be a culprit. Ulcers ...
cause pain, most often when the stomach is empty or at night. The pain can in the chest, as low as the navel, or as high as the breastbone. Modern treatment is with medicine to kill bacterial infection and to block, suppress, or neutralize excess acid.
More