Depending on where your possible ulcer is, you may have to prepare differently for your appointment. It is a good idea in general to know your symptoms, including when and where they occur; your medical history; what medications you take; and any questions you want to ask your doctor. An appointment for an ulcer in the digestive tract (peptic ulcer) may require you to stop a medication, so ask about any required preparation when you make your appointment.
Continue Learning about Ulcers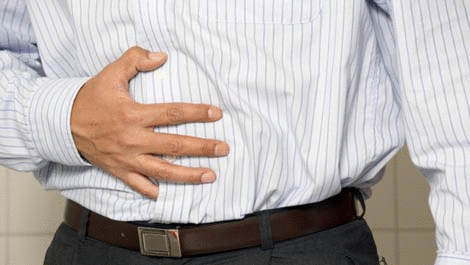 Ulcers are caused by too much acid in the stomach, and the reasons for excess acid is usually a bacterial infection or prolonged use of NSAID painkillers like aspirin, ibuprofen, or naproxen. Smoking can also be a culprit. Ulcers ...
cause pain, most often when the stomach is empty or at night. The pain can in the chest, as low as the navel, or as high as the breastbone. Modern treatment is with medicine to kill bacterial infection and to block, suppress, or neutralize excess acid.
More