Peptic ulcers are ulcers that occur in either the stomach or first portion of the small intestine (duodenum).
Complications include:
Internal bleeding
Perforation
Scar tissue resulting in gastric outlet obstruction
Untreated peptic (stomach) ulcers can have serious complications. The complications may vary according to the type of ulcer you have, but possibilities include serious infection, scarring, internal bleeding, and cancer. If you think you may have a peptic ulcer or other serious type of ulcer, you should talk to your healthcare provider.
Continue Learning about Ulcers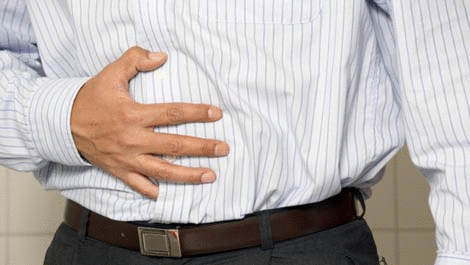 Ulcers are caused by too much acid in the stomach, and the reasons for excess acid is usually a bacterial infection or prolonged use of NSAID painkillers like aspirin, ibuprofen, or naproxen. Smoking can also be a culprit. Ulcers ...
cause pain, most often when the stomach is empty or at night. The pain can in the chest, as low as the navel, or as high as the breastbone. Modern treatment is with medicine to kill bacterial infection and to block, suppress, or neutralize excess acid.
More