Yes, there are five ways in which you can alter your lifestyle to prevent your ulcer from becoming refractory.
Take your medications. Often, ulcers fail to respond to treatment because sufferers are not taking their medications or taking them as prescribed.
Stop smoking. People who smoke have a greater chance of suffering from ulcers that do not heal.
Drink less alcohol. When you drink, the alcohol eats away at your stomach lining, aggravating your ulcer.
Avoid nonsteroidal anti-inflammatory drugs. These drugs can cause ulcers. If you use them often, your ulcer may fail to respond to treatment.
Monitor acid levels. Stomach acid makes it more difficult for your ulcer to heal. If you have acid reflux, make sure you're taking your medication. Also, avoid foods that cause you indigestion and try to keep your stress levels low.
Continue Learning about Ulcers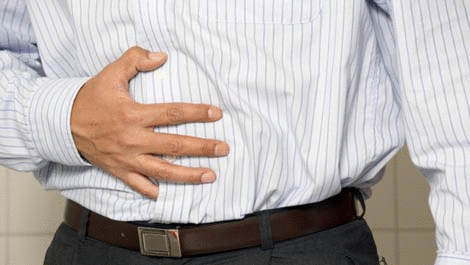 Ulcers are caused by too much acid in the stomach, and the reasons for excess acid is usually a bacterial infection or prolonged use of NSAID painkillers like aspirin, ibuprofen, or naproxen. Smoking can also be a culprit. Ulcers ...
cause pain, most often when the stomach is empty or at night. The pain can in the chest, as low as the navel, or as high as the breastbone. Modern treatment is with medicine to kill bacterial infection and to block, suppress, or neutralize excess acid.
More