For most kinds of ulcers, food is not considered a possible cause. Canker sores (aphthous ulcers) may be caused by food allergies, but otherwise, food has little effect on the development of ulcers. Doctors once thought that spicy foods could cause ulcers, but now the bacterial cause of ulcers has been discovered. However, spicy or acidic foods may aggravate an ulcer, so avoid these foods if need be. Medications, like aspirin and ibuprofen, are more likely than foods to cause ulcers, and should be used only as directed.
Continue Learning about Ulcers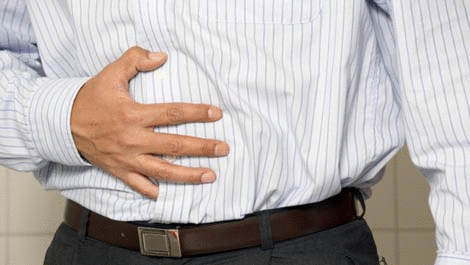 Ulcers are caused by too much acid in the stomach, and the reasons for excess acid is usually a bacterial infection or prolonged use of NSAID painkillers like aspirin, ibuprofen, or naproxen. Smoking can also be a culprit. Ulcers ...
cause pain, most often when the stomach is empty or at night. The pain can in the chest, as low as the navel, or as high as the breastbone. Modern treatment is with medicine to kill bacterial infection and to block, suppress, or neutralize excess acid.
More