Although they can be painful, ulcers that fail to heal are not, in themselves, serious. However, refractory ulcers are occasionally signs of a larger problem, like stomach cancer. When doctors are presented with a refractory ulcer, they generally attempt to determine whether or not underlying conditions exist. In addition, refractory ulcers can be serious if they become complicated, causing bleeding, scarring or perforating the lining of the organ they affect. In these cases, additional treatments are usually necessary.
Continue Learning about Ulcers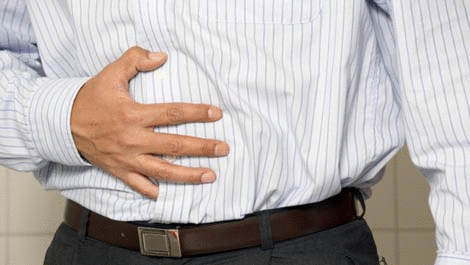 Ulcers are caused by too much acid in the stomach, and the reasons for excess acid is usually a bacterial infection or prolonged use of NSAID painkillers like aspirin, ibuprofen, or naproxen. Smoking can also be a culprit. Ulcers ...
cause pain, most often when the stomach is empty or at night. The pain can in the chest, as low as the navel, or as high as the breastbone. Modern treatment is with medicine to kill bacterial infection and to block, suppress, or neutralize excess acid.
More