By itself, a Meckel's diverticulum is not serious and only results in complications for 4.2 percent of those who it affects. But when you start developing Meckel's diverticulum ulcers, the situation can get serious. Most times the presence of ulcers allows early detection and calls for speedy removal. In some cases, people with rectal bleeding because of their ulcers need blood transfusions or iron replacements.
Continue Learning about Ulcers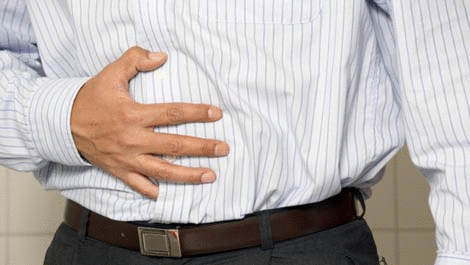 Ulcers are caused by too much acid in the stomach, and the reasons for excess acid is usually a bacterial infection or prolonged use of NSAID painkillers like aspirin, ibuprofen, or naproxen. Smoking can also be a culprit. Ulcers ...
cause pain, most often when the stomach is empty or at night. The pain can in the chest, as low as the navel, or as high as the breastbone. Modern treatment is with medicine to kill bacterial infection and to block, suppress, or neutralize excess acid.
More