In most causes, duodenal ulcers are not serious. They usually respond well to treatment and do not have a major negative affect on the body. In some cases, however, complications can arise. Untreated ulcers can result in internal bleeding that requires hospitalization or a blood transfusion. Infection of the abdominal cavity and scar tissue that makes digestion more difficult are two other potentially serious complications of the disorder. In addition, duodenal ulcers may rupture or go through the muscle, affecting surrounding organs. This condition may require surgery.


Continue Learning about Ulcers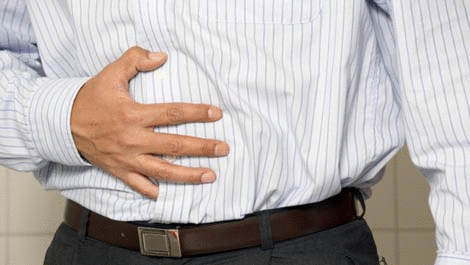 Ulcers are caused by too much acid in the stomach, and the reasons for excess acid is usually a bacterial infection or prolonged use of NSAID painkillers like aspirin, ibuprofen, or naproxen. Smoking can also be a culprit. Ulcers ...
cause pain, most often when the stomach is empty or at night. The pain can in the chest, as low as the navel, or as high as the breastbone. Modern treatment is with medicine to kill bacterial infection and to block, suppress, or neutralize excess acid.
More