It's important to keep ulcerative colitis under control to decrease your risk of colon cancer and of needing a colectomy. When it comes to ulcerative colitis, doctors will try to get your symptoms under control and heal your colon so that endoscopically (when doctors do a colonoscopy), it looks as close to normal as possible.
Continue Learning about Ulcerative Colitis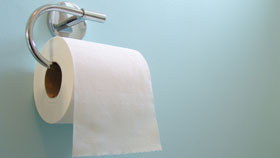 Ulcerative Colitis is a type of Inflammatory Bowel Disease (IBD) that affects the lining of the lower intestine and the rectum. Learn more about ulcerative colitis from our experts.