No, they are separate diseases that do not lead to each other. You can not have both.
Sometimes differentiating them is difficult since both have similar presentations.
Continue Learning about Ulcerative Colitis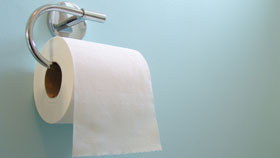 Ulcerative Colitis is a type of Inflammatory Bowel Disease (IBD) that affects the lining of the lower intestine and the rectum. Learn more about ulcerative colitis from our experts.