Both Lialda and Asacol are mesalamine, so it is interesting that Lialda was so much better for you. Lialda tablets are 1.2 grams of mesalamine, and Asacol are 400 mg, so perhaps it was the higher dose that helped you so much.
Continue Learning about Ulcerative Colitis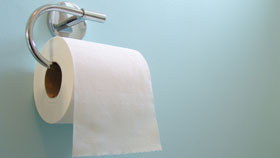 Ulcerative Colitis is a type of Inflammatory Bowel Disease (IBD) that affects the lining of the lower intestine and the rectum. Learn more about ulcerative colitis from our experts.