Yes, fulminant colitis is a severe and life-threatening form of ulcerative colitis. It requires immediate medical attention. Symptoms include severe pain, diarrhea, dehydration, and even shock. Possible complications include a ruptured intestine, ruptured colon, or toxic megacolon (when the colon becomes severely swollen), all of which can be deadly.
Continue Learning about Ulcerative Colitis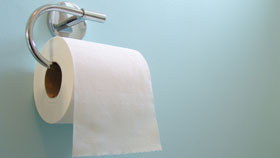 Ulcerative Colitis is a type of Inflammatory Bowel Disease (IBD) that affects the lining of the lower intestine and the rectum. Learn more about ulcerative colitis from our experts.