Fulminant colitis is a rare and life-threatening form of ulcerative colitis. It requires immediate medical attention and treatment because complications can turn deadly. You will require close supervision by medical professionals who will provide treatment and a prescribed plan for coping on a day-to-day basis.
Continue Learning about Ulcerative Colitis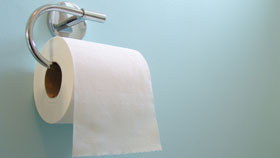 Ulcerative Colitis is a type of Inflammatory Bowel Disease (IBD) that affects the lining of the lower intestine and the rectum. Learn more about ulcerative colitis from our experts.