Fulminant colitis is a rare but severe form of ulcerative colitis. Inflammatory bowel disease, including Crohn's disease and ulcerative colitis, affects about one million Americans.
Continue Learning about Ulcerative Colitis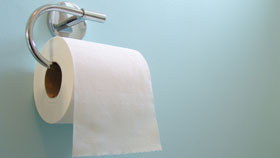 Ulcerative Colitis is a type of Inflammatory Bowel Disease (IBD) that affects the lining of the lower intestine and the rectum. Learn more about ulcerative colitis from our experts.