Doctors will want to be aggressive about moderate to severe (fulminant) ulcerative colitis, but less aggressive about mild symptoms, which they will treat with topical, milder therapies.
When you have fulminant symptoms, oftentimes you may require hospitalization because you will need close monitoring so that doctors can determine whether or not you will need surgery.
Continue Learning about Ulcerative Colitis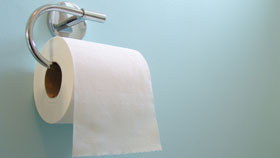 Ulcerative Colitis is a type of Inflammatory Bowel Disease (IBD) that affects the lining of the lower intestine and the rectum. Learn more about ulcerative colitis from our experts.