No, the symptoms of fulminant colitis are the same no matter the age when the illness is acquired. The disease does, however, occur in younger people. People aged 15 to 30 are the most highly impacted group.
Continue Learning about Ulcerative Colitis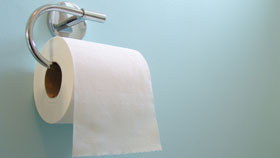 Ulcerative Colitis is a type of Inflammatory Bowel Disease (IBD) that affects the lining of the lower intestine and the rectum. Learn more about ulcerative colitis from our experts.