No, there are no alternative treatments for fulminant colitis. Fulminant colitis is a severe and life-threatening form of ulcerative colitis. It requires immediate medical attention and treatment. Complications of this illness, such as a ruptured colon or toxic megacolon (in which the colon becomes severely swollen or expanded by internal pressure) can be deadly.
Continue Learning about Ulcerative Colitis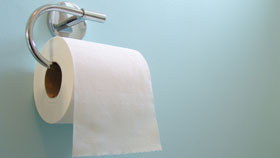 Ulcerative Colitis is a type of Inflammatory Bowel Disease (IBD) that affects the lining of the lower intestine and the rectum. Learn more about ulcerative colitis from our experts.