Insulin resistance—in which the body isn't able to use the hormone insulin properly in order to get energy from glucose—can develop as a result of weight gain. That's because putting on pounds means an increase in body fat (adipose tissue). Fat cells are highly active. They produce many different chemicals, including inflammatory compounds, fatty acids and various hormones. These and other chemicals released by fat cells create changes that can result in insulin resistance. Not surprisingly, obese people have a high risk for insulin resistance and type 2 diabetes.

Continue Learning about Diabetes Type 2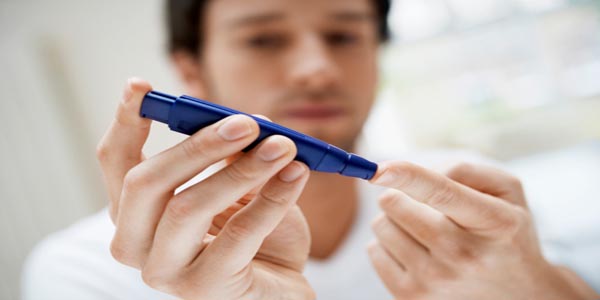 The most common form of diabetes, Type 2 diabetes may account for up to 90- to 95-percent of all diagnosed cases. Family history, aging, obesity, ethnicity, and a previous history of gestational diabetes are the biggest risk facto...
rs.
More