Type 2 diabetes most often develops in adulthood and used to be called adult-onset diabetes. Usually, it does not appear suddenly. Instead, you may have no noticeable symptoms or only mild symptoms for years before diabetes is detected, perhaps during a routine exam or blood test.
Continue Learning about Diabetes Type 2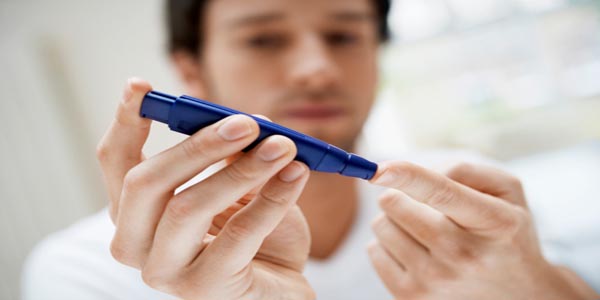 The most common form of diabetes, Type 2 diabetes may account for up to 90- to 95-percent of all diagnosed cases. Family history, aging, obesity, ethnicity, and a previous history of gestational diabetes are the biggest risk facto...
rs.
More