A sample meal plan is usually a guide that gives you examples of foods to eat for breakfast, lunch, dinner and snacks. It may be based on a particular calorie level, ranging from 1200 to 2000 calories, as well as a carbohydrate gram target, such as 45 grams of carb per meal. Sample meal plans are often given to people by their physicians or other healthcare providers to get them started with meal planning until they meet with a dietitian. While they can be helpful, most people find them difficult to follow for any length of time, as they don't take into account the way a person likes to eat or the foods he or she likes. That's why it's important to meet with a dietitian to develop a meal plan that is tailored to you -- your likes and dislikes, your schedule, other health conditions, medications that you take, etc.
Continue Learning about Diabetes Type 2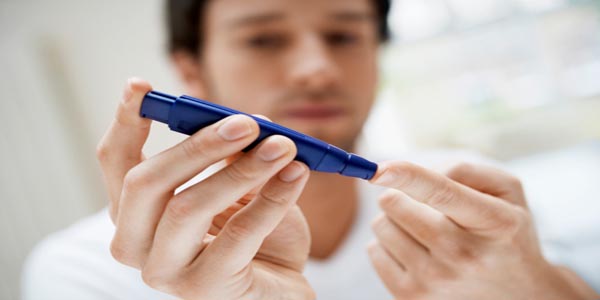 The most common form of diabetes, Type 2 diabetes may account for up to 90- to 95-percent of all diagnosed cases. Family history, aging, obesity, ethnicity, and a previous history of gestational diabetes are the biggest risk facto...
rs.
More