Non-insulin-dependent and adult-onset diabetes are names that used to be used for type 2 diabetes. Watch the video to learn more about type 2 diabetes.



Continue Learning about Diabetes Type 2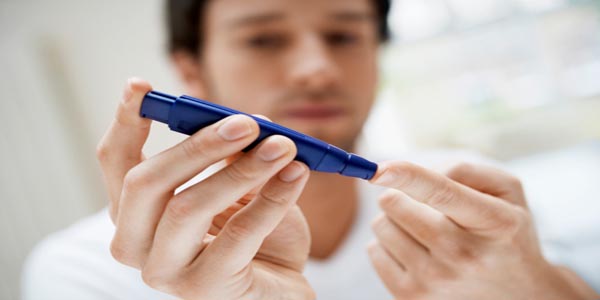 The most common form of diabetes, Type 2 diabetes may account for up to 90- to 95-percent of all diagnosed cases. Family history, aging, obesity, ethnicity, and a previous history of gestational diabetes are the biggest risk facto...
rs.
More