If you have insulin resistance, your blood sugar stays in the blood instead of moving into the cells for energy. Watch to learn more about insulin resistance.



Continue Learning about Diabetes Type 2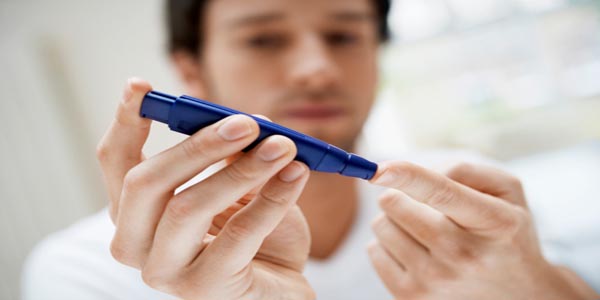 The most common form of diabetes, Type 2 diabetes may account for up to 90- to 95-percent of all diagnosed cases. Family history, aging, obesity, ethnicity, and a previous history of gestational diabetes are the biggest risk facto...
rs.
More