How much weight should you lose? Are you a 360-pound 5'5'' 62-year-old man, or a 190-pound 6 foot 34-year-old woman? See? No simple answer. However, if you lose 7% of your body weight you will make a significant impact on your insulin resistance. But each and every pound will help. Set a realistic goal and take it one baby step at a time. Maybe you can only lose a pound a month. I'm OK with that. It's progress towards the goal, and every bit you lose, no matter how small, will make you feel that much better in every way.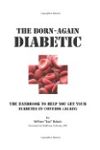 Continue Learning about Diabetes Type 2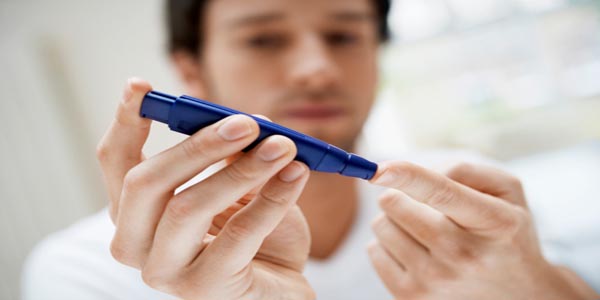 The most common form of diabetes, Type 2 diabetes may account for up to 90- to 95-percent of all diagnosed cases. Family history, aging, obesity, ethnicity, and a previous history of gestational diabetes are the biggest risk facto...
rs.
More