Type 2 diabetes does not mean that you need to discontinue any activities you enjoyed before your diagnosis, as long as you have your doctor's approval. If you are already physically active, this will be a tremendous benefit, as physical activity is shown to help stabilize blood sugar levels. Keep in mind, though, that food and activity affect blood glucose levels. You will need to monitor your blood glucose regularly and adjust your diet or activities accordingly.
Continue Learning about Diabetes Type 2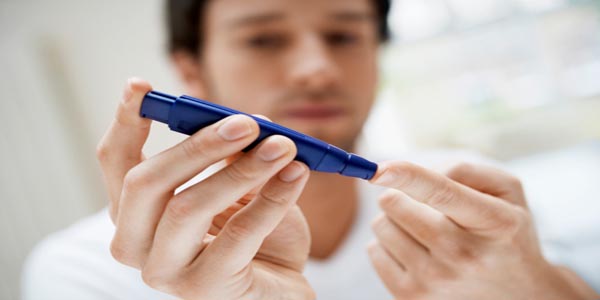 The most common form of diabetes, Type 2 diabetes may account for up to 90- to 95-percent of all diagnosed cases. Family history, aging, obesity, ethnicity, and a previous history of gestational diabetes are the biggest risk facto...
rs.
More