People with darker skin are more likely to have Type 2 diabetes (T-2) than people who have pale skin. Hispanics and African-Americans are much more likely to develop T-2 than their paler neighbors, as are folks of Asian descent. In some Native American tribes diabetes is the rule, rather than the exception. But don't kid yourself if you are white. Plenty of white people have T-2 diabetes.
Continue Learning about Diabetes Type 2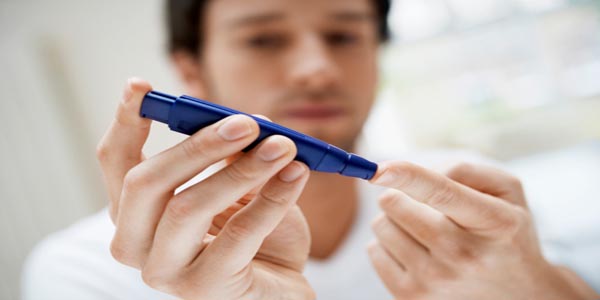 The most common form of diabetes, Type 2 diabetes may account for up to 90- to 95-percent of all diagnosed cases. Family history, aging, obesity, ethnicity, and a previous history of gestational diabetes are the biggest risk facto...
rs.
More