Insulin resistance is not a type of diabetes, but it increases your risk of developing type 2 diabetes and heart disease. In people with insulin resistance, the pancreas produces insulin, but the body can't use the insulin properly to help move sugar from the blood into cells. If you have insulin resistance, you may have high levels of both sugar and insulin in your blood at the same time. Being overweight, physically inactive and having certain genes can make you more likely to develop insulin resistance. Talk to your doctor for more information about insulin resistance.
Insulin resistance can lead up to or complicate type 2 diabetes, but it is not the same thing. Watch the video to learn more about insulin resistance.
Continue Learning about Diabetes Type 2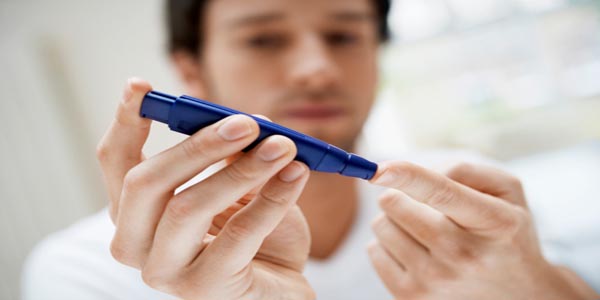 The most common form of diabetes, Type 2 diabetes may account for up to 90- to 95-percent of all diagnosed cases. Family history, aging, obesity, ethnicity, and a previous history of gestational diabetes are the biggest risk facto...
rs.
More