Weight gain causes an increased demand on the pancreas to make more insulin, which it can't do. Since it cannot produce enough insulin, the blood sugar gets higher. Plus, your metabolic needs are higher, your heart rate increases -- everything is increased.
Gaining weight increases your risk for developing a condition called insulin resistance. Insulin is an important hormone, or chemical messenger. One of insulin's roles is to help cells in the body use glucose to produce energy. Fat cells release hormones, inflammatory compounds and other chemicals that interfere with this process, resulting in insulin resistance. Many people with insulin resistance eventually develop type 2 diabetes.

Unfortunately when you start gaining weight, particularly when you gain internal belly fat (visceral adipose tissue), substances are secreted from the visceral adipose tissue that promote insulin resistance, a condition in which insulin is released but no longer works as effectively as it should. Insulin, as a molecule, is still the same, but the cells throughout the body lose some of their ability to sense and respond properly to it.
Because elevated blood sugar is so harmful, the body works hard to keep blood sugar normal as insulin resistance develops. It does this by releasing higher than normal amounts of insulin around the clock and particularly after meals. In fact, if insulin levels did not rise substantially as insulin resistance developed, diabetes would inevitably occur in the early stages of insulin resistance. In most cases, these high levels of insulin fend off diabetes for some time, but have several implications for those who are now living with a weight problem.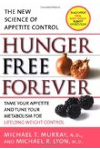 Continue Learning about Diabetes Type 2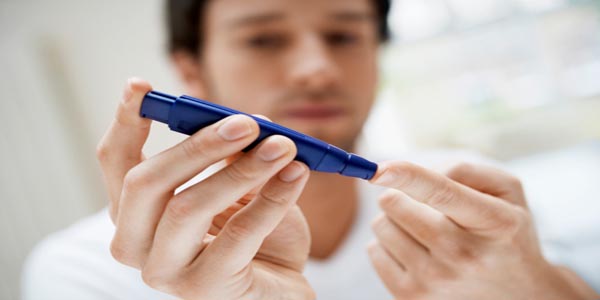 The most common form of diabetes, Type 2 diabetes may account for up to 90- to 95-percent of all diagnosed cases. Family history, aging, obesity, ethnicity, and a previous history of gestational diabetes are the biggest risk facto...
rs.
More