Managing type 2 diabetes will include some lifestyle changes, but they all lead to positive outcomes. Since the primary risk factors for type 2 diabetes are being overweight and inactive, you will need to make wise food choices and exercise regularly. You will be able to eat many of the same delicious foods and enjoy many of the same activities, as long as they are all healthy. Moderate alcohol consumption, smoking cessation, and regular aerobic exercise will all help stabilize your blood glucose, or blood sugar, which is the primary goal of type 2 diabetes treatment.
You will also need to monitor your blood glucose levels. Your doctor will determine how often you need to monitor your blood glucose; some people need to do this daily, others several times a week. If your blood glucose is closely managed, this will help prevent many serious and long-term complications.
Continue Learning about Diabetes Type 2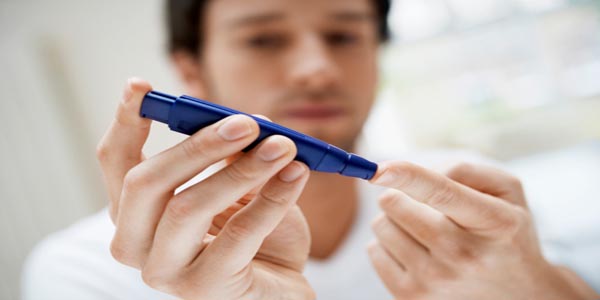 The most common form of diabetes, Type 2 diabetes may account for up to 90- to 95-percent of all diagnosed cases. Family history, aging, obesity, ethnicity, and a previous history of gestational diabetes are the biggest risk facto...
rs.
More