Type 2 diabetes currently affects about 27 million Americans and is one of the fastest-growing diseases in the nation. A report published by UnitedHealth Group's Center for Health Reform and Modernization estimates that over half of the U.S. population will have diabetes or prediabetes by the year 2020.
Continue Learning about Diabetes Type 2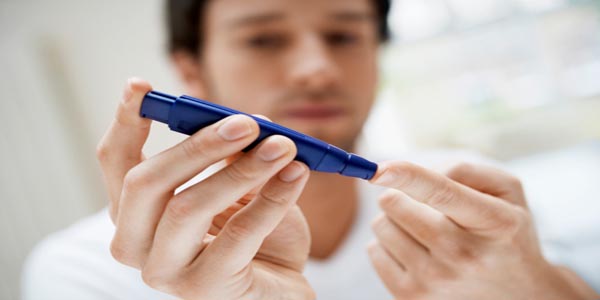 The most common form of diabetes, Type 2 diabetes may account for up to 90- to 95-percent of all diagnosed cases. Family history, aging, obesity, ethnicity, and a previous history of gestational diabetes are the biggest risk facto...
rs.
More