Type 2 diabetes develops gradually. Blood-glucose levels start rising once beta cells in the pancreas can't make enough insulin to keep up with the level of glucose in the blood. This process can take about 10 years for adults but more quickly in children.
Continue Learning about Diabetes Type 2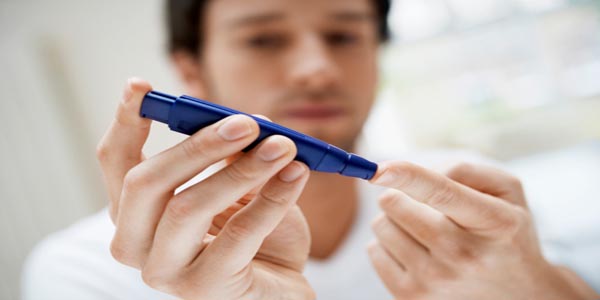 The most common form of diabetes, Type 2 diabetes may account for up to 90- to 95-percent of all diagnosed cases. Family history, aging, obesity, ethnicity, and a previous history of gestational diabetes are the biggest risk facto...
rs.
More