Making healthy lifestyle changes can often, but not always, be enough to manage type 2 diabetes. I predict that 15 years from now, we will know about many different variations of type 2 diabetes. Certain kinds are totally preventable and can be managed with diet and exercise, while others will progress to requiring more medication, but the patient's lifestyle can make a huge difference in how much medication is required and how well the diabetes is controlled.
Continue Learning about Diabetes Type 2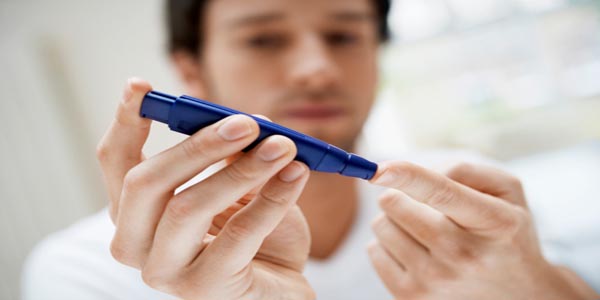 The most common form of diabetes, Type 2 diabetes may account for up to 90- to 95-percent of all diagnosed cases. Family history, aging, obesity, ethnicity, and a previous history of gestational diabetes are the biggest risk facto...
rs.
More