Insulin resistance is also known as prediabetes, which is a precursor to diabetes. Insulin resistance is diagnosed on the basis of a blood test, either serum blood glucose or hemoglobin A1C.
A simple blood test, called a fasting insulin level, will detect insulin resistance. Although the normal range (i.e., you're not in the highest or lowest 2 percent of the population) is considered 5 to 25 units/ml, if your morning fasting insulin blood level is greater than 10 to 15, this could be excess insulin production suggestive of insulin resistance.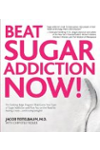 Continue Learning about Diabetes Type 2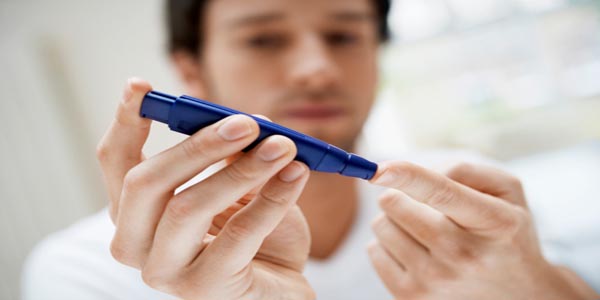 The most common form of diabetes, Type 2 diabetes may account for up to 90- to 95-percent of all diagnosed cases. Family history, aging, obesity, ethnicity, and a previous history of gestational diabetes are the biggest risk facto...
rs.
More