Living Well With Type 2 Diabetes
Everything You Need to Know About Type 2 Diabetes
Diabetes numbers are on the rise in the U.S. But smart prevention strategies can help keep the epidemic at bay.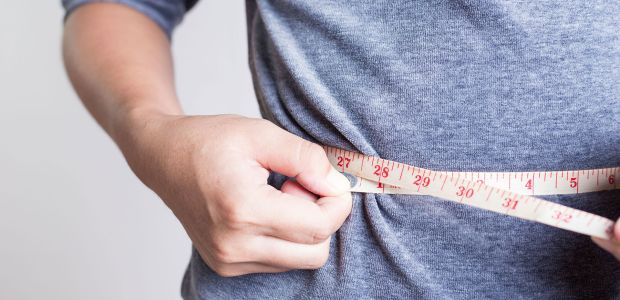 A Beginner's Guide to Exercising With Diabetes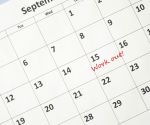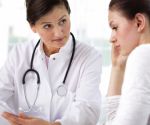 My Diabetes Story: David Eating Out with Diabetes: 7 Mistakes to Avoid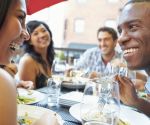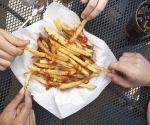 6 Bad Habits to Nix If You Have Diabetes
What to Know—and What to Forget—About Diabetes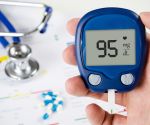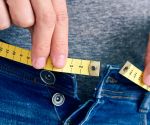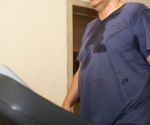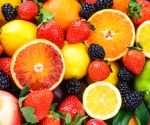 How to Prevent Type 2 Diabetes 3 Easy Ways to Manage Your Diabetes The Common Symptoms of Type 2 Diabetes Get a Good Night's Sleep for Better Blood Sugar 6 Foods That Won't Cause Your Blood Sugar to Spike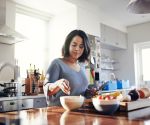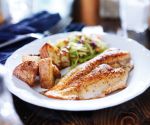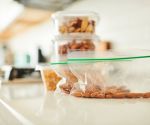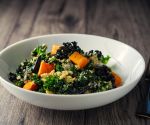 Living Well With Type 2 Diabetes Know Your Risk: Type 2 Diabetes Your Diabetes-Friendly Shopping List

How Type 2 Diabetes Affects Your Organs How Diabetes Can Impact Your Sex Life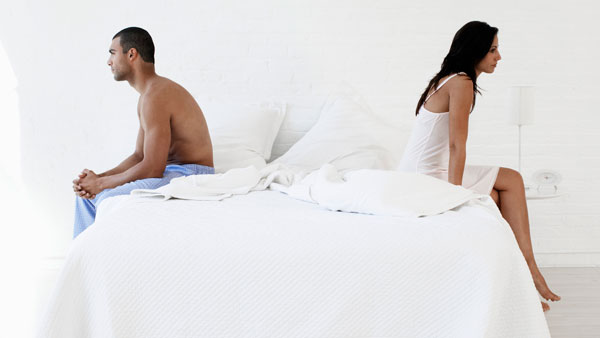 Which Type of Exercise Is Best to Manage My Diabetes?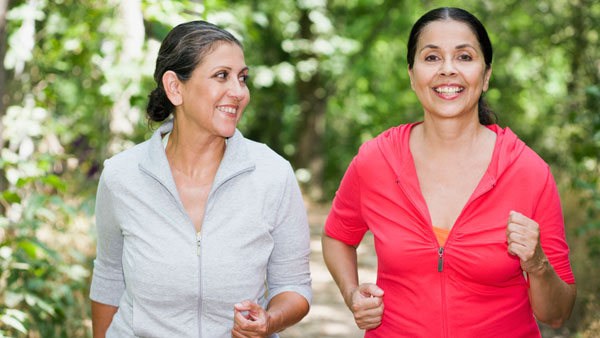 How Glucose and Insulin Help Your Body Function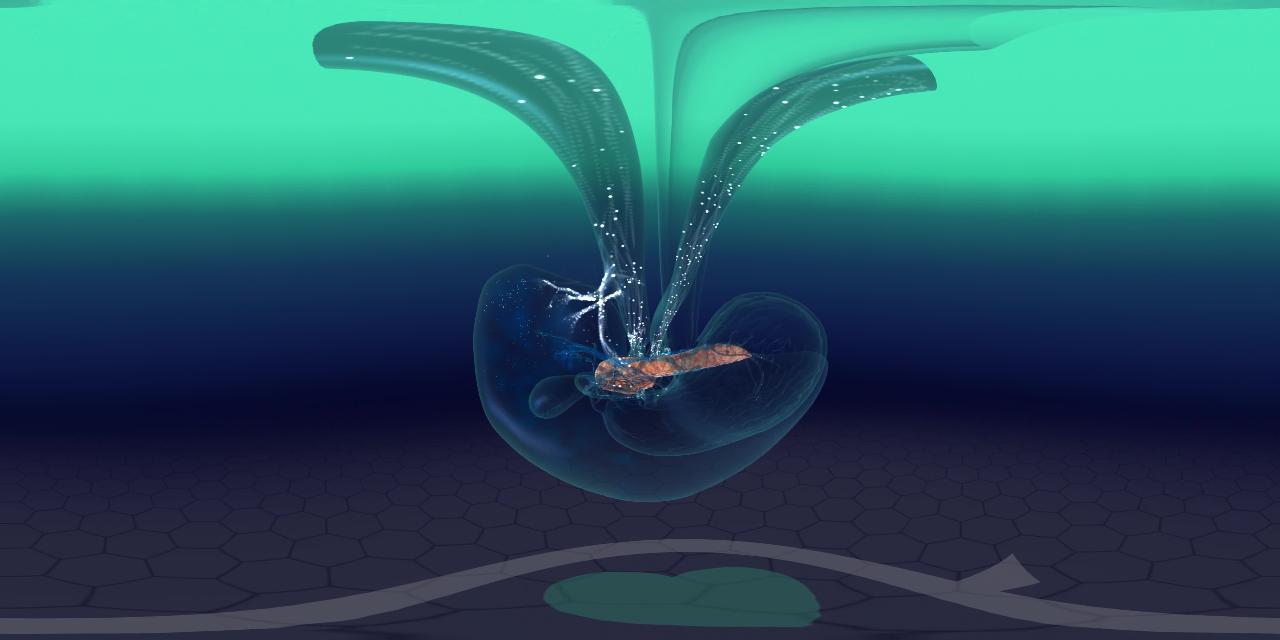 5 Diabetes-Friendly Breakfast Ideas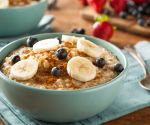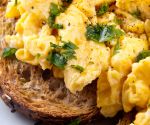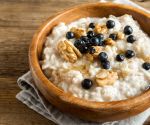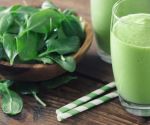 Treating Your Type 2 Diabetes Strawberry and Banana Smoothie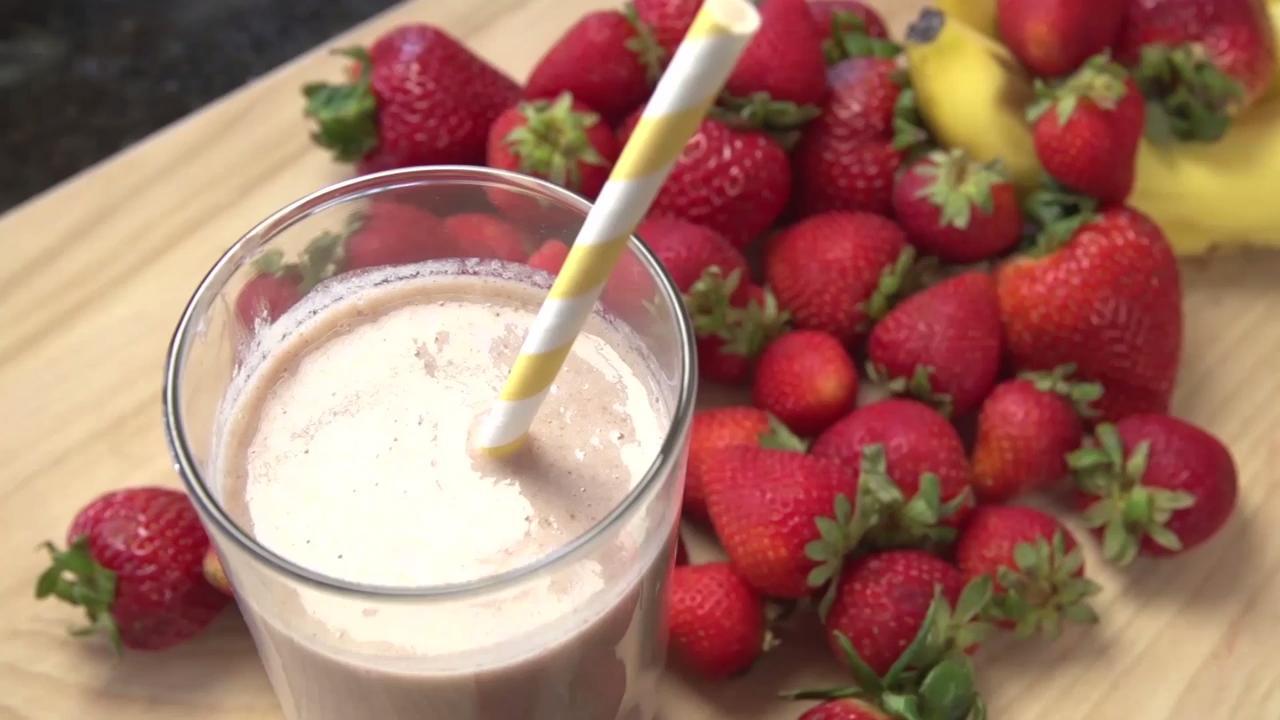 Diabetes-Friendly Snacks to Keep in Your Desk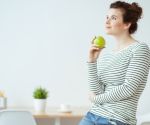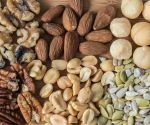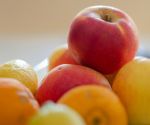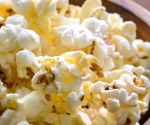 See How Type 2 Diabetes Affects the Whole Body—Not Just the Pancreas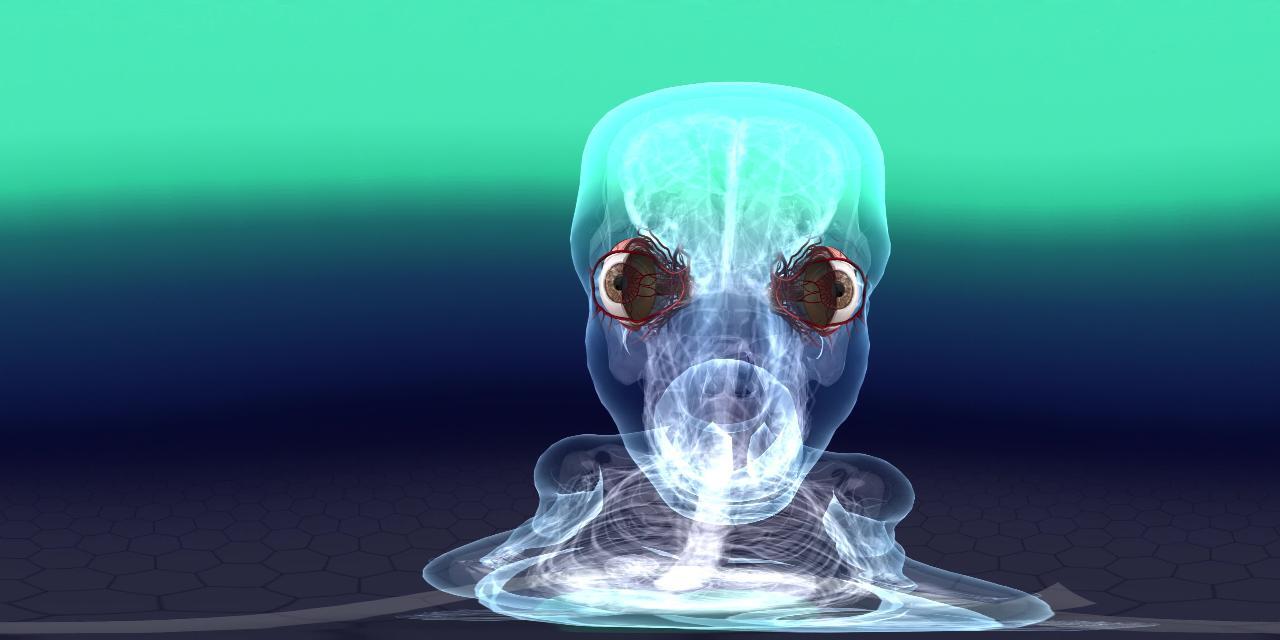 7 Tips for Traveling With Type 2 Diabetes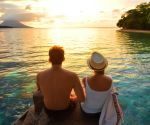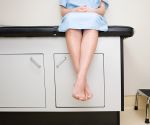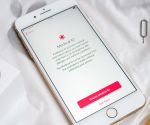 The Best and Worst Foods for Diabetes

Sip This Peanut Butter and Raspberry Smoothie