An early sign of insulin resistance is acanthosis nigricans, which is a skin condition often seen in obese individuals at risk of developing prediabetes and type 2 diabetes.
Acanthosis nigricans causes darkened velvety skin patches with very distinct markings and creases. These patches may appear in the armpits, groin and neck folds, and over the joints of the fingers and toes.
Acanthosis nigricans is most commonly observed among people of African descent, in part because it's just easier to see in darker skin.
If the acanthosis nigricans is related to obesity, losing weight can improve the condition. So, if you or someone you love is overweight and has signs of acanthosis nigricans, you should schedule an appointment with your healthcare provider to ensure that you don't have prediabetes or diabetes.
Copy and paste the following URL in your browser to view images of acanthosis nigricans. http://www.dlife.com/diabetes/complications/skin/acanthosis-nigricans

One early sign of insulin resistance is the appearance of a brown, thick, velvety patch of skin behind your neck. The condition—called acanthosis nigricans—is an early sign of metabolic syndrome, which is associated with high blood pressure, high blood lipids, and high blood sugar.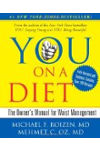 Continue Learning about Diabetes Type 2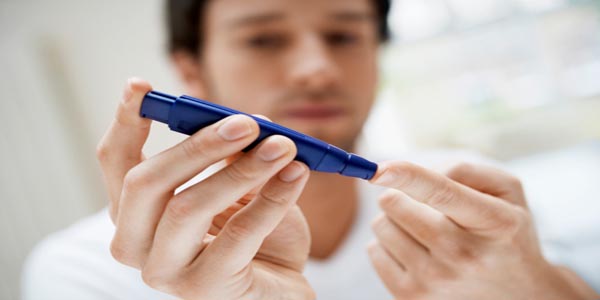 The most common form of diabetes, Type 2 diabetes may account for up to 90- to 95-percent of all diagnosed cases. Family history, aging, obesity, ethnicity, and a previous history of gestational diabetes are the biggest risk facto...
rs.
More