Drinking alcohol can affect your risk for developing type 2 diabetes. In fact, your risk of developing type 2 diabetes rises with an increase in alcohol consumption. To help prevent type 2 diabetes, it's a good idea to limit yourself to no more than one drink a day.
Trinity Health is a Catholic health care organization that acts in accordance with the Catholic tradition and does not condone or support all practices covered in this site. In case of emergency call 911. This site is educational and not a substitute for professional medical advice, always seek the advice of a qualified health care provider.
Continue Learning about Diabetes Type 2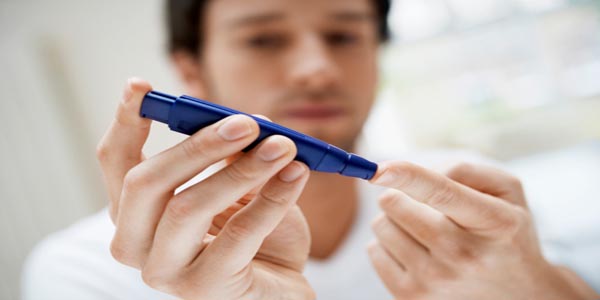 The most common form of diabetes, Type 2 diabetes may account for up to 90- to 95-percent of all diagnosed cases. Family history, aging, obesity, ethnicity, and a previous history of gestational diabetes are the biggest risk facto...
rs.
More