The great majority of people who develop type 2 diabetes are 45 and older. However, the incidence of type 2 diabetes in children and young adults is rising at a rapid rate. Some attribute this to the increasing epidemic of obesity in children and young adults, although family history and genetics may also play a part. Of all of the Americans who develop diabetes, about 90%-95% develop type 2 diabetes.


Continue Learning about Diabetes Type 2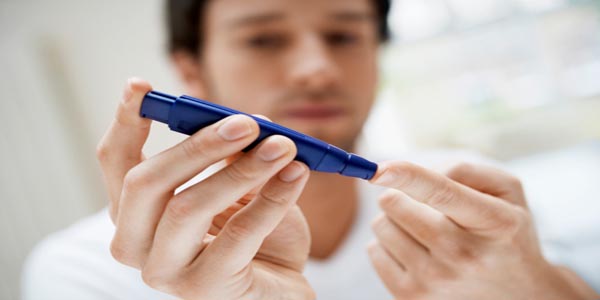 The most common form of diabetes, Type 2 diabetes may account for up to 90- to 95-percent of all diagnosed cases. Family history, aging, obesity, ethnicity, and a previous history of gestational diabetes are the biggest risk facto...
rs.
More