Studies have shown that people who drink large to moderate amounts of coffee tend to be at lower risk for type 2 diabetes than people who drink little or no coffee. The reasons aren't clear. Some research indicates that drinking coffee may make your cells more sensitive to insulin or improve the way your body metabolizes glucose. Other research suggests that coffee may increase the body's levels of a substance called sex hormone-binding globulin, or SHBG, which has been shown to offer some protection against diabetes. Even two cups of coffee a day may significantly reduce diabetes risk. If you have questions about how your coffee-drinking habits may affect your diabetes risk, talk with your doctor.
Research shows that coffee can decrease insulin resistance and decrease the development of diabetes by 25 percent. But watch the sugar: People who add sugar to coffee or tea don't benefit and run a higher risk of developing cancer of the pancreas.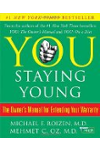 Continue Learning about Diabetes Type 2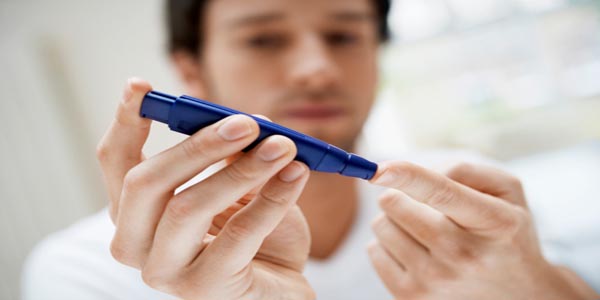 The most common form of diabetes, Type 2 diabetes may account for up to 90- to 95-percent of all diagnosed cases. Family history, aging, obesity, ethnicity, and a previous history of gestational diabetes are the biggest risk facto...
rs.
More